Helping clinicians grow their group practice
I started The Group Practice Exchange because I believe clinicians should have access to help on the business side of having a group practice. I've gone through the same journey you're on now, so I know the questions running through your head as you start and grow your group practice. I'm here to help guide you through the tough spots as you take the leap into a leadership role. The Group Practice Exchange is here to offer helpful tools, articles, and services to help you grow your practice.
The Group Practice Exchange is here as a helpful platform for clinicians like you, who are interested in running their own successful group practice. Throughout these pages, you'll find helpful tools, resources, articles, and consulting services that will guide you in your journey toward success. Whether you are thinking about transitioning your private practice into a group, or you're already an established group practice looking to refine the tools and processes you have, TGPE the perfect one stop shop for you.
Whether you're building up to taking the plunge to hire your first associate, or just looking for support as you tighten up your practice, The Group Practice Exchange is here to help. Our philosophy here at TGPE is that no group practice owner should ever have to go it alone. From business planning to maintaining your group, I'm here to help you feel confident and supported while providing you with the best resources available to you to successfully grow your business.
Are you a new or an existing group practice? Sign up for our emails to help you level up your group practice Here.
New group practice owner? Sign up for my free e-course Here.
Hey, new or potential group practice owner!
When it comes to running a business, free resources are your best friend. If you're ready to kick your practice up to the next level, click on the image below to head on over to my FREEBIES page. From there you can sign up to download a 9 document + checklist PDF that will be your ultimate resource when you're getting your group practice business ducks in a row. Go ahead, take a look! You'll find PDFs on what you'll need before hiring a clinician, along with checklists covering what to do after you hire a clinician, starting a group practice, and practice management. You'll also have access to several docs relating to marketing and other topics essential to running your practice. What're you waiting for? Go grab 'em!
Switching your ICs to Employee Status?
Dreading the conversation? Check out my blog on exactly how to have this conversation effectively. Download my IC-W2 financial comparison chart to help you communicate the financial differences by clicking on the image below. Help your clinicians feel comfortable with the idea. Run your business in a way that is congruent to your business vision without negatively affecting clinician morale and trust.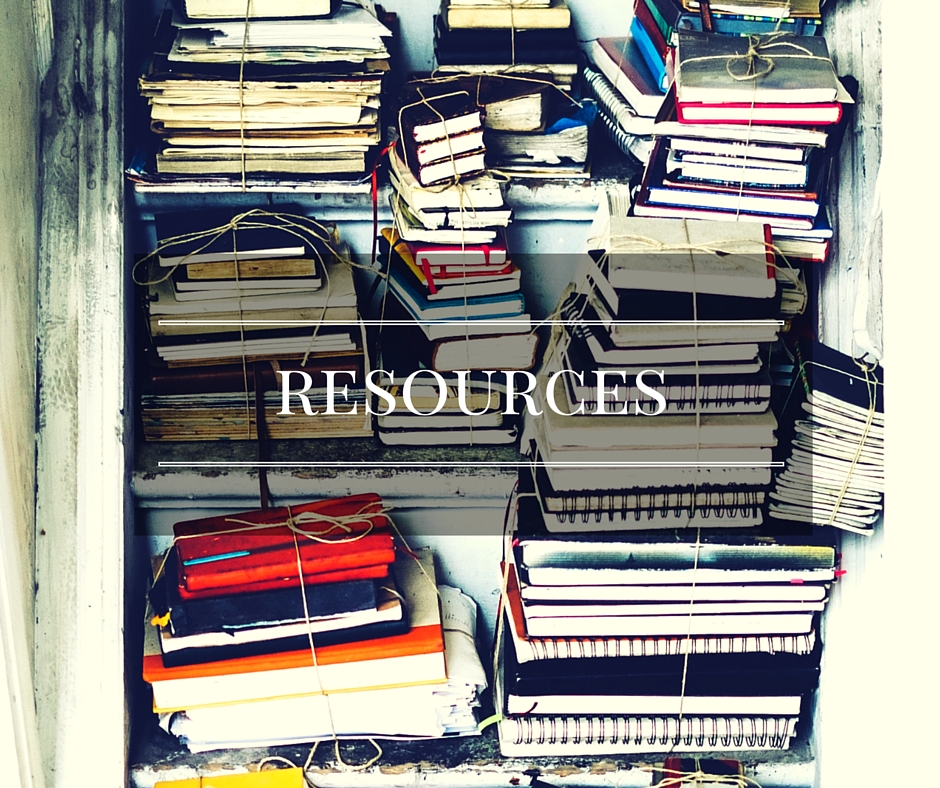 Be a part of the growing community of group practice owners in our Facebook group.
Join over 1,000 other group practice owners around the world who are starting and growing their practices. This collaborative group is a great resource for group owners!
The Group Practice Exchange
Frazzled by where to find clinicians for your group practice that are both invested in your group practice, great therapists, and also exactly what you need in your practice? We often become stymied by [...]
The Group Practice Exchange
Requesting a Fee Increase with Insurance Companies as a Group Practice I want you to make money. I want you and your clinicians to be paid fairly. If you are a part of any [...]
The Group Practice Exchange
Talking to Independent Contractors About Switching to Employee Model Many group practice owners have asked me how to have the conversation with their independent contractors about the business decision to change their status from [...]
Want to see more articles on group practice ownership? Check out our library of articles Here.
Hear what others have to say about Maureen & The Group Practice Exchange
I am cautious about paying for outside consultation. However, after seeing Maureen's generosity and wisdom on her Group Practice Exchange Group Facebook group, I took a leap and reached out to her in a moment of feeling overwhelmed by my hiring process. Maureen was able to review all of my documents and quickly provide succinct, accurate, and helpful feedback based on my goals and values. In less than one-hour, Maureen steered me in the right direction. She identified areas of concern I could not see on my own, using deft judgment and an exploratory style. I felt heard, understood, and valued. I highly recommend Maureen for anyone who needs a second set of eyes on any part of their process, and will continue to consult with her whenever I feel stuck. Thank you, Maureen!
Maureen has been very motivational and encouraging in helping me take the next step. Her guidance has given me the confidence to help my business grow.
Maureen is a miracle-worker, at first I felt so insecure about starting my own practice, but she held my hand and told me step by step how to do it and it seemed easy after that. Not only gave me the confidence and tools I needed, she gave me a vision for growing as a practitioner, business owner and person. She is warm, extremely knowledgable and really fast to respond to any questions little or big. She genuinely wants other therapists to thrive.
I started working with Maureen for assistance in transitioning my current group practice to employees. She offered a great advice and suggestions and was extremely knowledgeable about the process. Her additional services such as the paperwork packet was extremely helpful and helped to put me in the right direction.
I started working with Maureen one month before opening my own private practice. She offered helpful suggestions and meaningful resources. I loved having a personalized session to get my individual questions answered. She is a wealth of knowledge!
Maureen was extremely helpful in answering my many questions related to starting a group practice. Her confidence and kindness really inspired me and reassured me that this next step of my private practice journey was possible. What was particularly helpful was her help regarding credentialing new hires in a group practice as well as how to ask for reimbursement rate increases. I also appreciated her guidance on the interview process with new hires as well as how she keeps her staff happy and motivated. I would highly recommend Maureen's services to anyone at any stage of the group practice journey.